Come join us for a night of good music, dancing, cosplaying, and making new friends.
The "Blerd Bash" party tour is headed to Orlando! Come dance, while listening to some of the greatest hip-hop songs, both old and new school with a mix from our live DJ. Performances from local hip-hop artists will be sprinkled in throughout the night. Don't forget to stay around for our cosplay contest and photoshoot!
What to expect:
?? Cosplay Dance Party (Hip-Hop/Rap/R&B)
?‍♀️ Cosplay Contest
? Themed Drinks
? Photoshoot
? Local Hip-Hop Music Showcase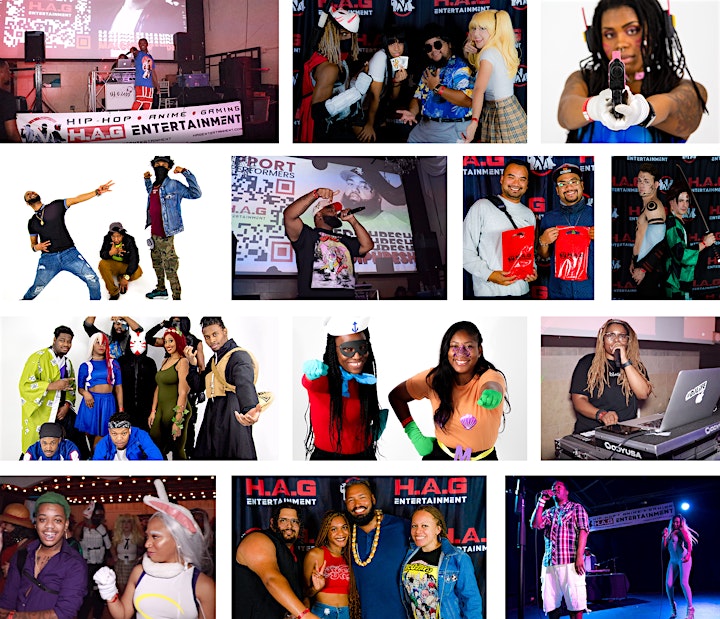 Reviews
Check out what some of our past attendees, performers, and vendors have had to say about our events.
About H.A.G Entertainment
H.A.G Entertainment is the leading media, marketing, and creative agency dedicated to urban nerd culture. We support creators, small businesses and brands of all sizes to be better positioned for success.
Find out more about us: